Inside of you is a Queen.
A woman of self-authority, authenticity and power.
She led you here because it's time for you to reign over YOUR realm and step deeper into serving your people.
I'm Lola Fayemi, a leadership and relationship systems coach. I'm here to help you unravel who you THINK you are, so you can be who you TRULY are.
A powerful Queen who lives her life on her terms.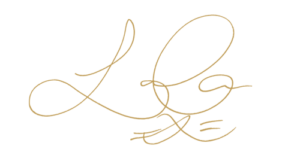 A Queen lives, loves and leads with authenticity, and is the authority over her own life.

You might not feel very authentic or powerful right now, but just by being here your journey to owning and embodying your inner Queen has already begun.

As you stay true to your path and do the soulful work required, the confusion and limitation you're currently experiencing will gently transform into clarity, possibility and inspired action.
As you get out of your own way and harness your authentic feminine power, some of the things that will happen are: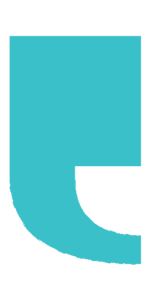 I whole-heartedly recommend Lola as a coach and professional, especially to leaders, powerful women and men, people who are looking to stop playing small and make a difference in their work and community.
- Laura, Certified Coach and Somatic Facilitator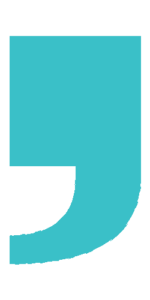 Though you may not know who to serve or how to help, you can't deny that deep desire to contribute to something bigger than yourself. The answer lies in your leadership and owning your Queen vibe.
When you step into and own your Queen vibe, you choose a different way of being in the world - YOUR TRUE WAY.
You: "Talking to Lola helped me make things in my life click! ....Lola has helped me to shine."
- Alicia, Non-profit Executive