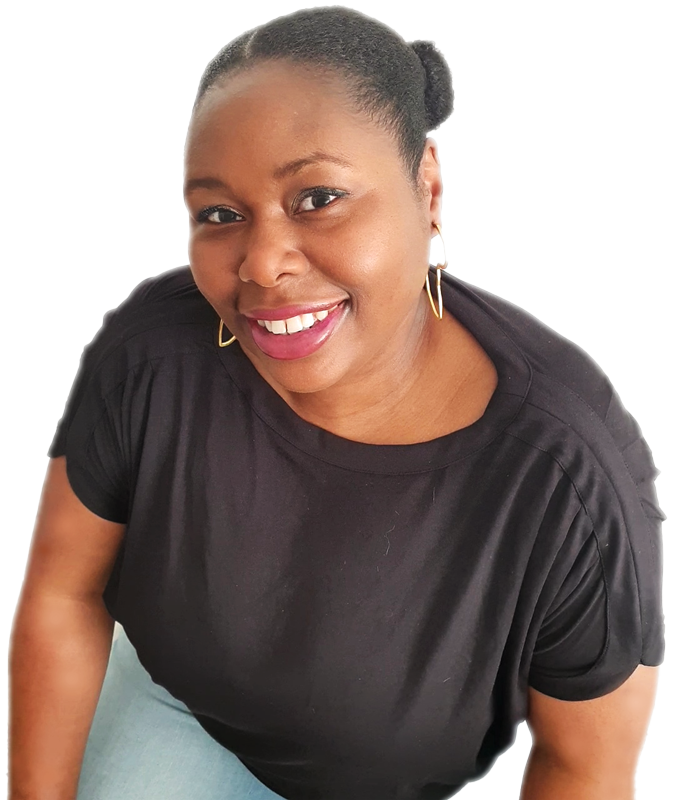 Hey there fabulous!
If you're here, I assume you're interested in checking out the options for working with me and determining whether they fit your needs and budget. So, allow me to introduce you to the kind of people I work with.
"If you feel like you don't fit into the world you inherited, it's because you were born to help create a new one"
I tend to work with people who fall into one or more of the following categories:
Bold women, especially fierce women of colour
First or second generation immigrants
Neurodivergent individuals
Cycle breakers ready to shatter generational patterns
Disruptors who refuse to accept the world as it is
People from humble beginnings now living that middle class life
Now, let's explore your options…..

Wanna work with me one-to-one?
"Coaching with Lola really helped me establish techniques to embrace these worldly changes whilst not becoming consumed by them, allowing me to be the woman I aspire to be and in turn performing my role better. I would highly recommend Lola as a Coach, she is very patient, brings out our subconscious which impacts our actions and she provides a safe environment to be at one with our emotions - using it as fuel to continue progressing."
"Lola is amazing! I've worked with her for a while now and think she is INCREDIBLE! She is great fun to work with and very inspiring. She is great at digging deep and getting the best out of you in the session. She is very professional but with a fun and kind edge. Highly recommended!"
"Working with Lola helped me make things in my life click! I started coaching at a time when I felt surrounded by uncertainties and lacking in self-confidence. Through our sessions she enabled me to realise the opportunities available to me and supported my growth in reaching them. In our sessions she helped me understand limitations I had set upon my self and work towards recognising and overcoming them. Our sessions gave me a space to bring many things to the fore, reflect on them and take leaps forward - not something I always believed I could do. Lola has helped me to shine."