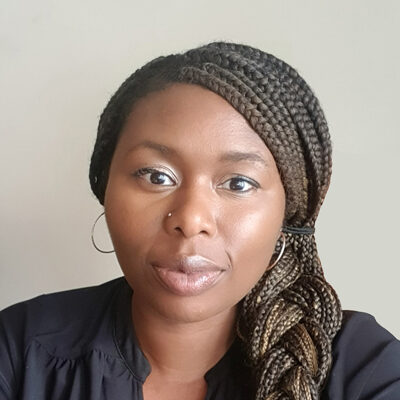 Innovators, Visionary Leaders and Game Changers
pioneering new ways in your business, work or family and struggling to come into
I'm Lola Fayemi, Founder of Boss Ass Living. I'm a Transformation Specialist, Leadership and Relationship Systems Coach that helps women to reclaim the authority of their life.
I support Innovators like you to lead more powerfully by  liberating you from who you THINK you are so you can be who you REALLY are....
An empowered woman that lives, loves and leads with authenticity and authority. A woman who is sovereign over her own life. 
"Your decision to walk creates the path ahead." Paulo Coelho

People that are drawn to my work are the Innovators in their field/industry, work and/or families. They are more energised at the thought of creating new ways that will improve lives than propping up the old (often dying) ways.
Can you relate?
You may be:
Misunderstood - The black sheep at work and/or in your family. The maverick, the misfit, the fire starter or trouble maker even. You're not like everyone else. 
Impatient - As an Innovator you are visionary. You see or feel into a reality that does not physically exist yet. You see things really quickly and differently from others. You feel frustrated by them not seeing it as quickly as you. 
Unfulfilled - Walking a prescribed path just doesn't hit the spot, it's not enough for you. It's critical for your wellbeing and effectiveness that you are in the driver's seat of your life. 
Burnt out - Innovators are prone to burn out until they learn to master their lives. All this going against the existing grain takes a toll on you. You need to learn to innovate without burning out. It is possible!

As you get out of your own way and come into your unique and  authentic power, some of the things that will happen are:
you will become unstuck, make progress and know how you can positively impact people's lives
in all areas of your life; with others, your body, your finances and most importantly, yourself!
without guilt (like delicious food, pampering and sex!)
is unfolding before your eyes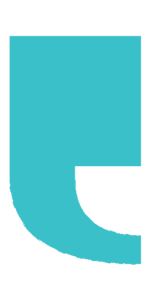 I whole-heartedly recommend Lola as a coach and professional, especially to leaders, powerful women and men, people who are looking to stop playing small and make a difference in their work and community.
- Laura, Certified Coach and Somatic Facilitator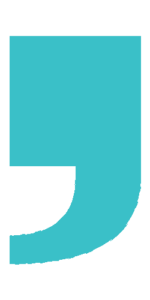 Your soul is calling you to contribute to something much larger than yourself.
You may not have full clarity on who to serve or how to help yet, but you know you're here to support evolution not regression.
The answer lies in developing your leadership and owning your Queen vibe by reclaiming your personal sovereignty.
When you step into and own your Queen vibe, you choose a different way of being in the world - YOUR TRUE WAY.
You: "Talking to Lola helped me make things in my life click! ....Lola has helped me to shine."
- Alicia, Non-profit Executive Download the free ebook 'Get Your Queen On' and show up and shine as the Queen that you are.
Sign up below!
*By entering your details you will also be subscribing to the Boss Ass Living mailing list. Don't worry, I won't fill your inbox - ain't nobody got time for that!