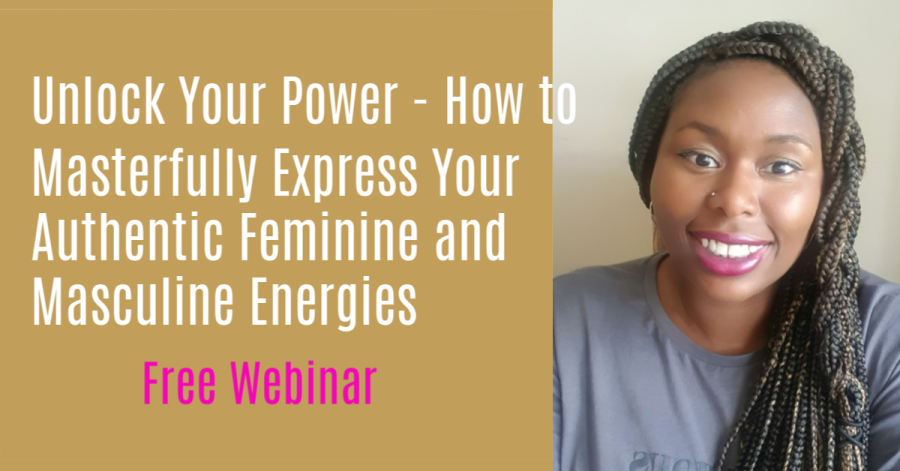 "Your power lies in the masterful expression of your authentic feminine and masculine energies."
~ Lola Fayemi
Inside of us all are both feminine and masculine energies. These energies are always at play and for most of us, they play out unconsciously and therefore in an unskilled manner.
Feminine and masculine energies are also largely misunderstood; confused by our early life experiences and our flawed, socialised and ever-changing understanding of what femininity and masculinity is.
It's time to reclaim your authentic and most powerful self.
The key to owning your power is in understanding the unique expression of your authentic feminine and masculine energy. Finding your authentic balance of these energies is like finding the combination to unlock your power and potential.
In this webinar, you will:
Learn what masculine and feminine energies really are - this is likely different to what you think. I will be busting some myths!

Find out where your current notions of feminine and masculine energies come from and how it's holding you back

Find your unique and authentic expression of it so you can unlock the latent power within you.
**Please note: This webinar has already taken place. Sign up below to receive the recording.**
     Enter your details below for the recording!