The world needs you to live and lead with deep authenticity; for your Truth to be the authority of your life.
It needs you to step into your power and live from the core truth of who you are. Because when you live this way you are a powerhouse of passion and purpose who can't help but transform the lives of those you touch.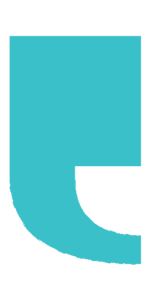 Lola patiently supported me through the sessions, so I never felt overwhelmed, and let me go at my own pace. The greatest reward that came from my sessions with Lola, was that she helped me see myself.
- KT – Fundraising Manager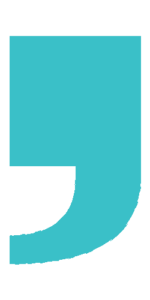 Queen is one of the highest positions of feminine leadership. Let your Inner Queen lead the way.
You have a precious combination of strength, compassion and intelligence.Your desire to use your gifts to help others, means you were always destined to be an inspiring example of authentic leadership. Something that is really needed right now in the world.
Be the Queen of your life and sit on your throne

You need to have command over your own life, something I know you want. AND I also know you feel that's easier said than done. After all, it's not like you haven't tried, right?
It might feel like all sorts of things keep you from feeling in charge of your own life and having the impact you want to have in the world, things like…
Commitments and obligations that leave you with little time, money or energy to do anything for yourself
Those pesky doubts about whether you're really that powerful - if you were, wouldn't you be further ahead in life?
That sneaky sense that maybe what you're experiencing now is all there is. Maybe you're not meant for more?
Feeling stuck and not being able to breakthrough what's keeping you stuck - or even having a clue what it is!
Fear of what you might have to face - or lose - if you do change things up in your life
Frustration and confusion over not knowing what you're doing with your life! (Why haven't I figured this out by now? Argh!)
If any of these feel like you, then I want you to take heart (and a few deep breaths).
I've been where you are, as has every woman I've worked with, and it's actually a rite of passage for people like us - the confusion, self-doubt, indecision, and procrastination are all simply a part of the journey of taking ownership of your own life. You're supposed to transform this pain into power, these wounds into wisdom and not be held hostage by them.
We are not responsible for what breaks us, but we can be responsible for what puts us back together again ~ Desmond Tutu.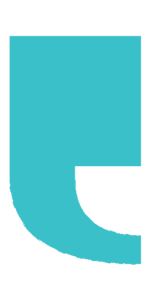 Thank you Lola, you are helping me to find my true self.... I was vulnerable, needy, lost with no sense of purpose in myself or my life and close to the breaking point.... You are definitely helping me to develop into a person whom I value the most.
- Grace, 50 - Doctor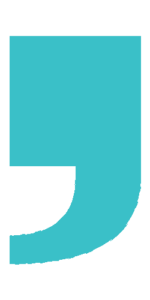 There are currently 2 ways of working with me: