Are you ready
to pick up the
gauntlet 2020
threw down for you?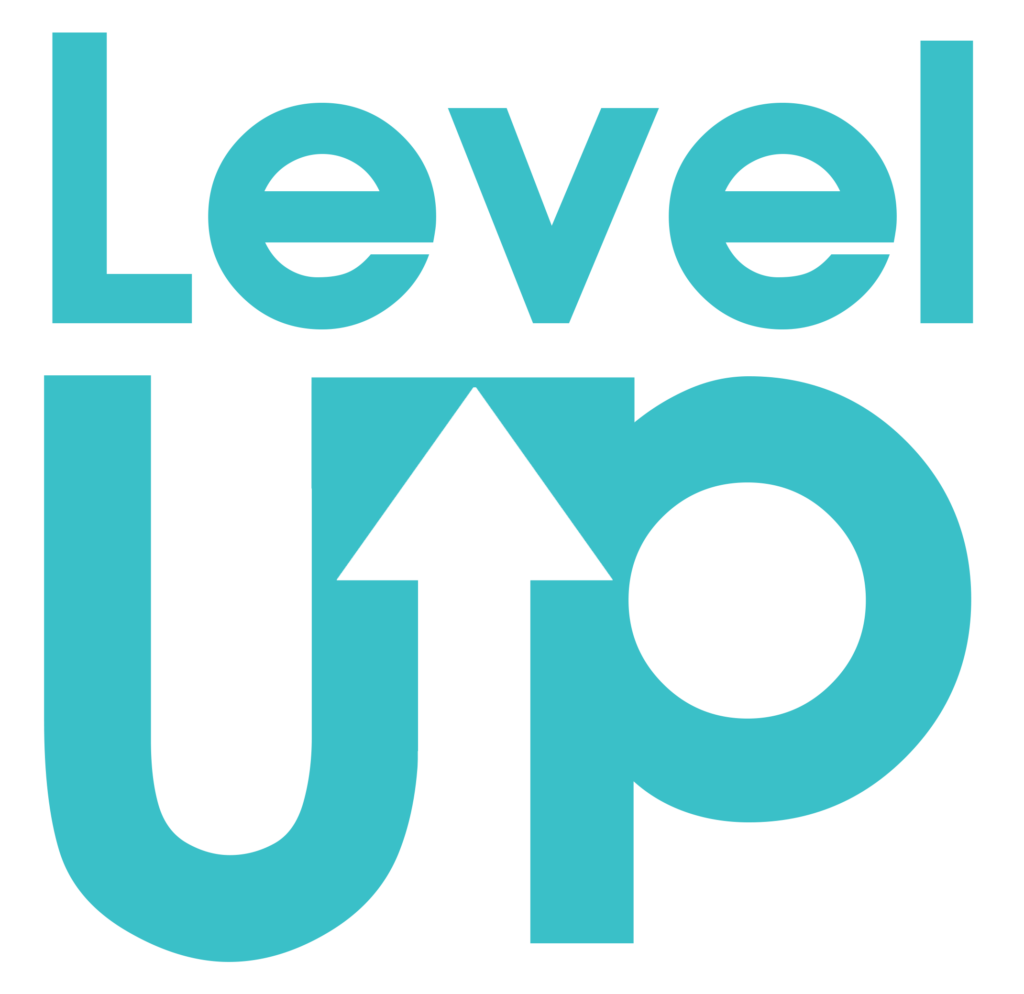 There's another level with your name on it waiting for you to claim it. 
There's no doubt about it, 2020 has been a crazy year. Lots of us felt the clarity this year offered in January but we had no idea how that clarity would be achieved. It's been a bumpy year but despite all the drama, uncertainty and loss I bet you're feeling clearer on what's important to you in your life now.
2020 has been a year of transitions. We're all going through a huge global shift right now. The world is transitioning from one way to another, from an old way to a new way, and so are you. What's happening outside of us is happening inside of us so the best thing you can do to personally support this collective shift is to attend to your own individual shift.
That, my dear is revolutionary!
Personally, I feel unrecognisable from the person I was in January. My priorities have significantly shifted, my relationships have changed and I have lost complete interest in most things except what is truly important to me. I've made unexpected decisions like deciding to home educate my son! This was something I'd never considered as an option for him but one that really works for him. The transition in identity from regular parent to homeschooling kicked my arse though. I'll tell you something for free, we carry a lot of conditioning about education. And when you choose to step out of mainstream education it hits you like a truck. It was a toughie to liberate myself from but liberating ourselves from the conditioning keeping us tethered to the old is what this time is about. Otherwise the new can't come through.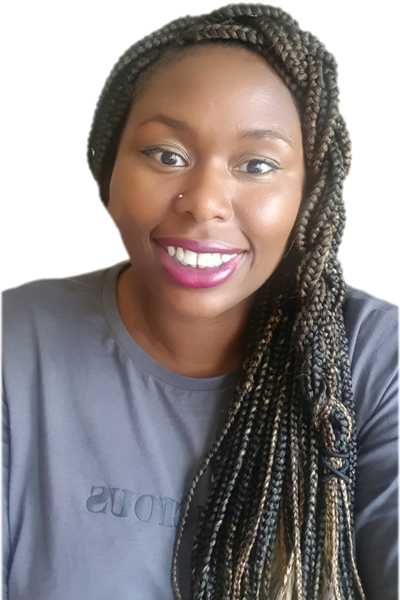 I just wanted to thank you for the work that you do. Look how deep it runs that a year later, someone can flick through a notepad and feel moved and inspired and grounded in themselves again. You are a special, special lady and I have been so blessed that we have crossed paths and connected.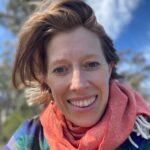 Lola is the embodiment of grounded magic. When I'm being held in her process, I feel deeply seen and able to look beneath the hood at all the places I have neglected myself. I love Lola's process - it gave me so much to digest and alchemise. She's the real deal and I'll be back for more.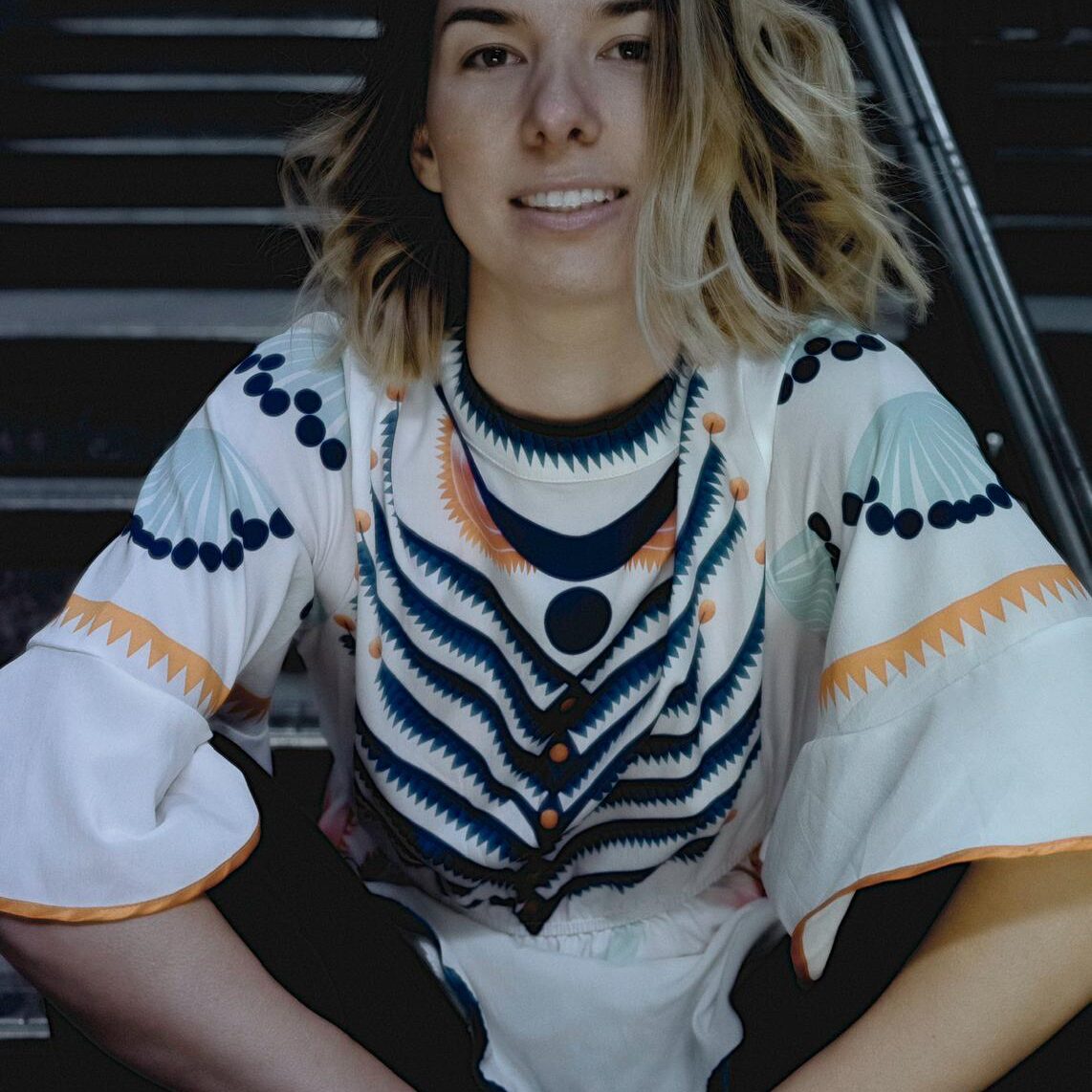 Lola helped me control feelings of ineptitude focus on feelings of self worth.We all deal with insecurities, so I can imagine how Lola's method could be beneficial for anyone. But especially to those of you who are creative and accomplished and nevertheless feel like a failure - Lola is a godsend.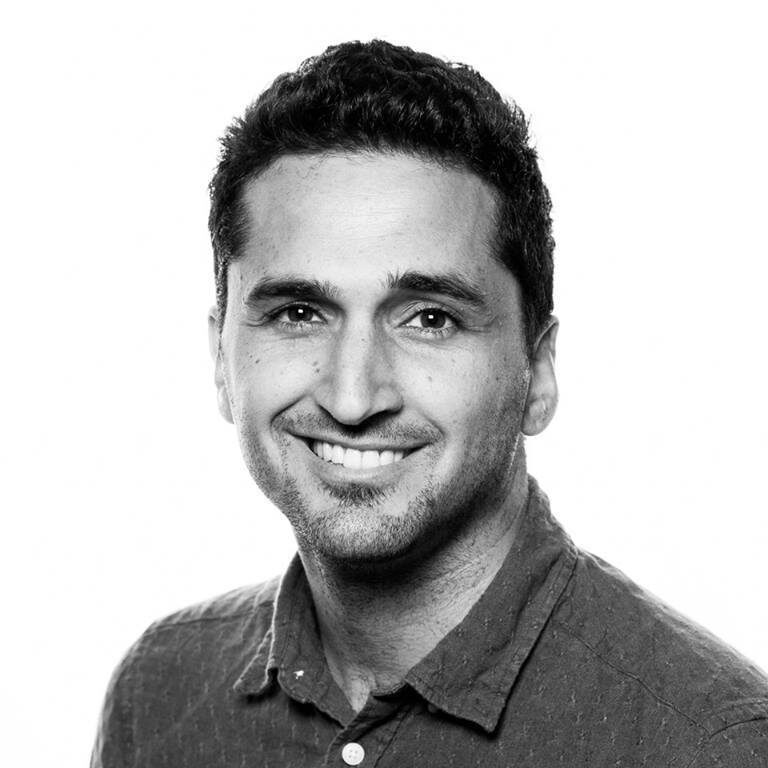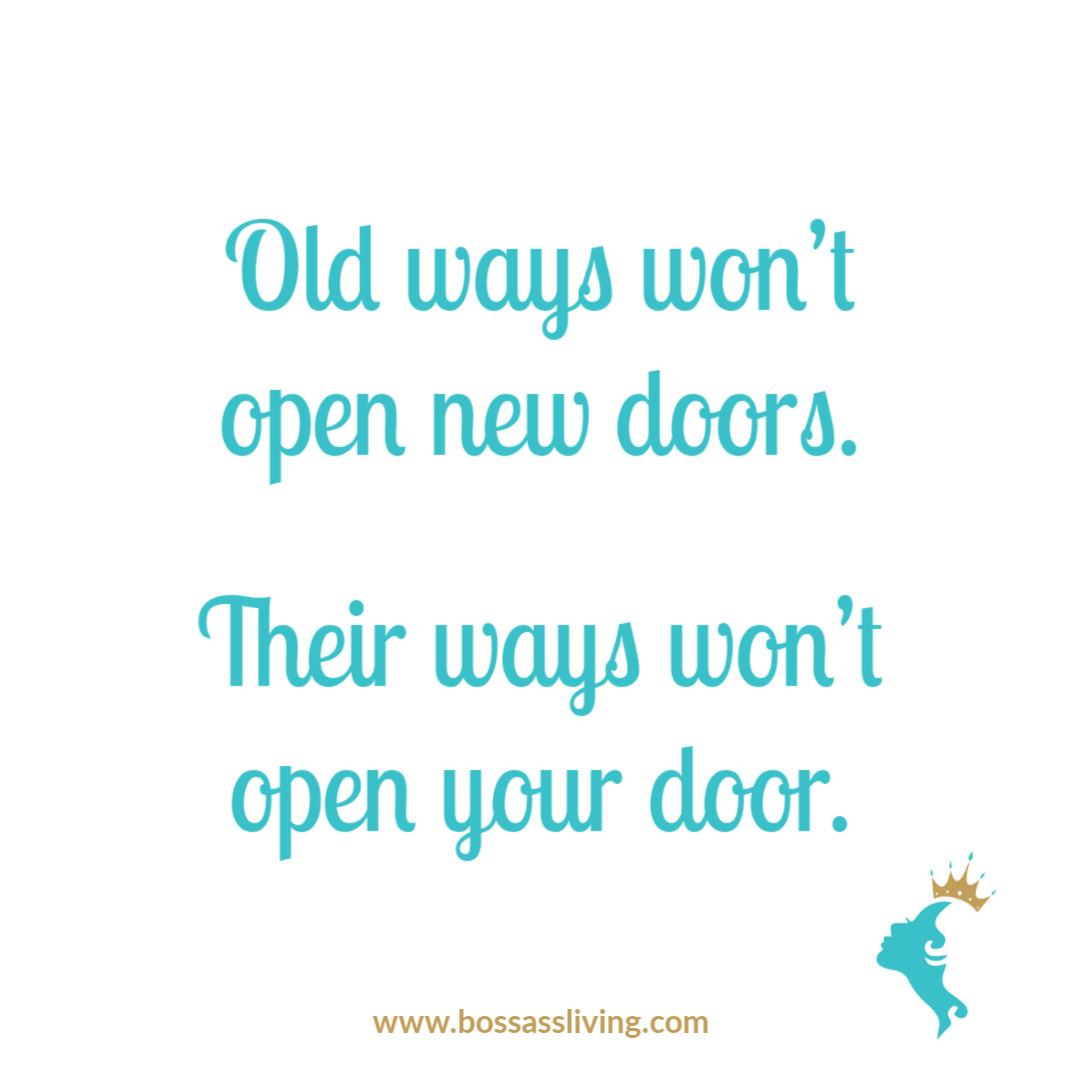 Navigating transitions
I'm skilled at transitions. I'm a Transformational Specialist, been a Coach since 2007 and even designed an award-winning transformational programme for young men in prisons. Transitions and transformation are my bag…. AND yet I'm human so am not exempt to the messiness of the navigation of transformation. It's been a big year, a year of awakening en masse. Even us seasoned veterans of transformation have been challenged like never before and have had to step up our  game and our support. If life's been feeling super messy to you I'm here to let you know that you're right on track!
Levelling up is a messy process. As our identities change and upgrade, buried issues from our subconscious mind rises to the surface. Long-repressed and frozen material that you have been unaware you have been carrying starts to defrost and release. The process is painful emotionally but part of your liberation.  It's particularly tough for people who are breaking cycles in their family, work or lives. People who are here to support where the world is heading to not where it's been.  Next level leadership development is required for this new paradigm of leadership and it needs a different set of tools to the ones we've been using so far.
This is why I created Level Up. 
What is Level

Up?
Level Up is my signature programme and a  transformational process that uses powerful coaching and tapping techniques to support you in moving to the next chapter of your life.The Level Up process helps you to move to your next level without the old school way of pushing and striving but instead with love. It's a process of shedding your old skin and inhabiting your true authentic self. Living your truth and not your conditioning.
There's a new level of you emerging. This you is a truer and more authentic version of you than you can imagine.
The Level Up process isn't about becoming a version of you which is basically swapping one ego mask for another. It's about aligning your identity with your truth not your conditioning. 2020 initiated changes that Level Up will help you to integrate.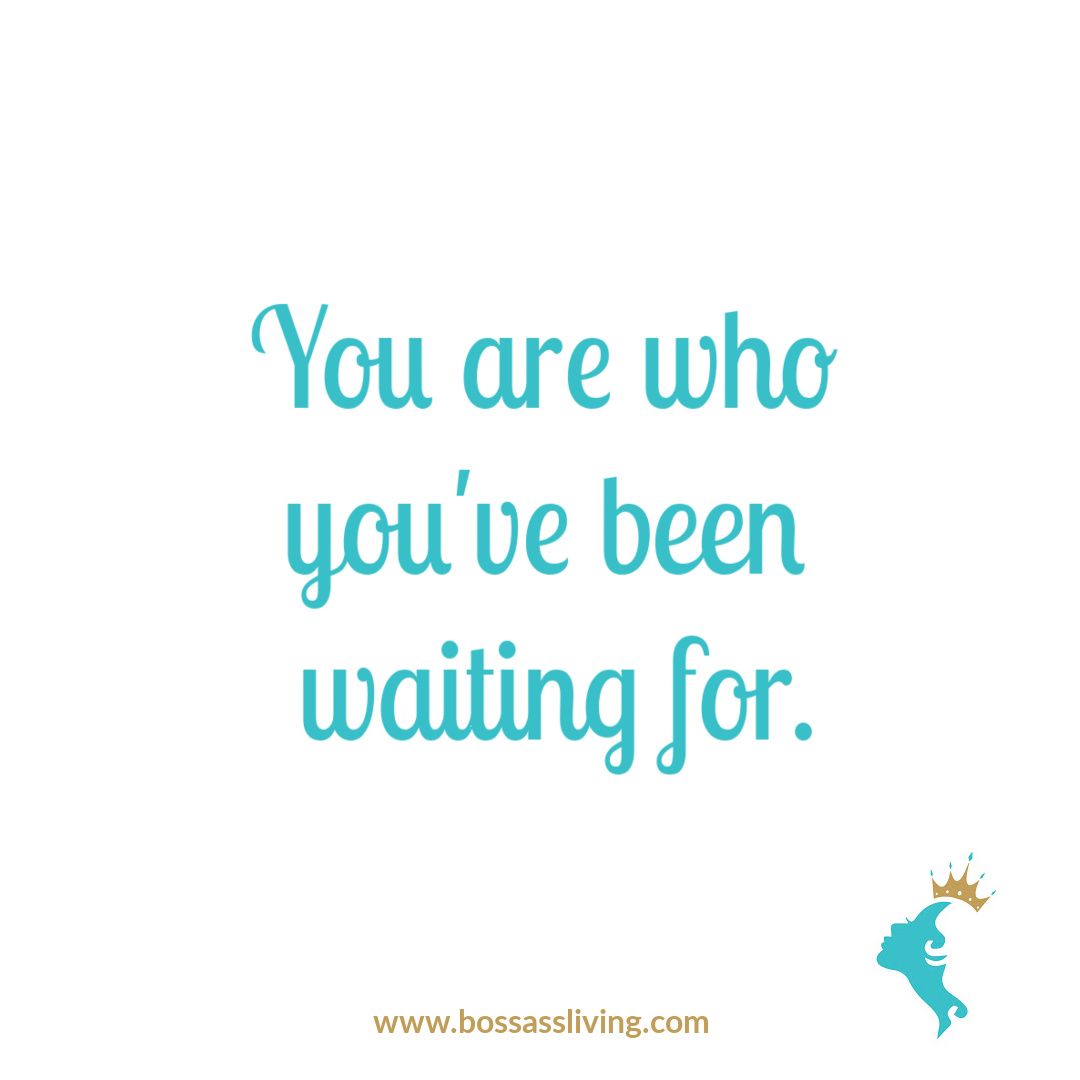 Level Up will help you to: 
Let go of who you think you should be and step into who you really are
Drop the baggage holding you back
Honour your soul in all you do without being a woo woo, wishy-washy flake
Put legs under and ground your spirituality so you can embody your power
Release yourself from the grip of the past and the stubborn crap you've struggled with for some time.
Step into your true authentic identity. The one that aligns with your soul.
The Level Up process will cover: 
Landing and integrating the changes that 2020 has initiated in your life
Powerful and useful ways for you to navigate transformation effectively, mining the process for all the gold it contains
How to get clarity about where you are and where you're heading
The honouring of your desires
Setting goals from your soul fire that are magnetic
Tapping into your latent (and often judged and misunderstood) sources of authentic power
Easy yet surprisingly deep and effective ways to know the difference between your conditioning and your truth
Recalibrating to your next level so that is embodied, no will power required!
The Level Up Programme includes:
7x 2hr Online workshops via Zoom
A private facebook group with access to the material for one year
2x Q&A sessions
And some surprises to support you in your transition
Logistics
The programme will take place over a 7 week period via Zoom on the following dates:
Thursday 15th October 7-9pm
Tuesday 20th October 6-8pm
Thursday 29th October 7-9pm
Tuesday 3rd November 6-8pm
*Tuesday 17th November 6-8pm
Thursday 26th November 7-9pm
Tuesday 1st December 6-8pm
All sessions will be recorded so you can catch-up if you miss any.
*Please note there will be a week's break week beginning 9th November.
Interested? Wanna join the programme?
Meet your guide
I'm Lola Fayemi and I'm a Transformation Specialist, Leadership Coach and Writer.
I've worked with hundreds of people personally but my work has touched thousands from all walks of life. I've got the professional credentials (trained and experienced Coach since 2007 and EFT Matrix Practitioner) but you're not really interested in that are you? You want to know about me....
I'm always levelling up and my life is one big journey of transformation. I've gone from good girl ticking all of society's boxes and feeling deeply unfulfilled to doing magical, meaningful and impact work that I love. From completely stifled young girl from a dysfunctional and toxic family whose authenticity was denied at every turn to living life on my terms and helping others to do the same.
I live MY life MY way and there was no roadmap for me to follow to do that. I've had to overcome a lot of childhood trauma to do that which has left me skilled at working with people with deep blocks in a trauma-informed way. Between my professional and personal experience, I am what you call a Powerhouse!
I work with leaders who stand for something bigger than themselves and are called to do so by their soul. I call these people Warrior leaders and it's definitely not the easiest path but I believe it's the most fulfilling.
Through Boss Ass Living I support women breaking cycles and pioneering new ways, in their life, family or work, to step into their sovereignty and live their truth not their conditioning. I help them take their lives, family and/or work to the next level.